RE at Chalice!
A place for wonder. A place for fun.
Welcome, welcome everyone!
Chalice Family Update
October 21, 2021
The theme for this month is… Cultivating Relationship
---

All In For Climate Justice: Food Equity and Sustainability
Sunday Morning Service at 10am
with Allison Hess & Pamela Lopez
Guest speaker Allison Hess, of the UU@UN connects the dots between food equity, sustainability and climate justice.
Zoom ID: 209 555 249      Passcode: 2020
---

Family Chapel
Sunday mornings 9-9:30am
Check In opportunities with your friends in RE!
Enjoy music, stories, and checking in with friends. Ideal for younger children through third grade but all are welcome!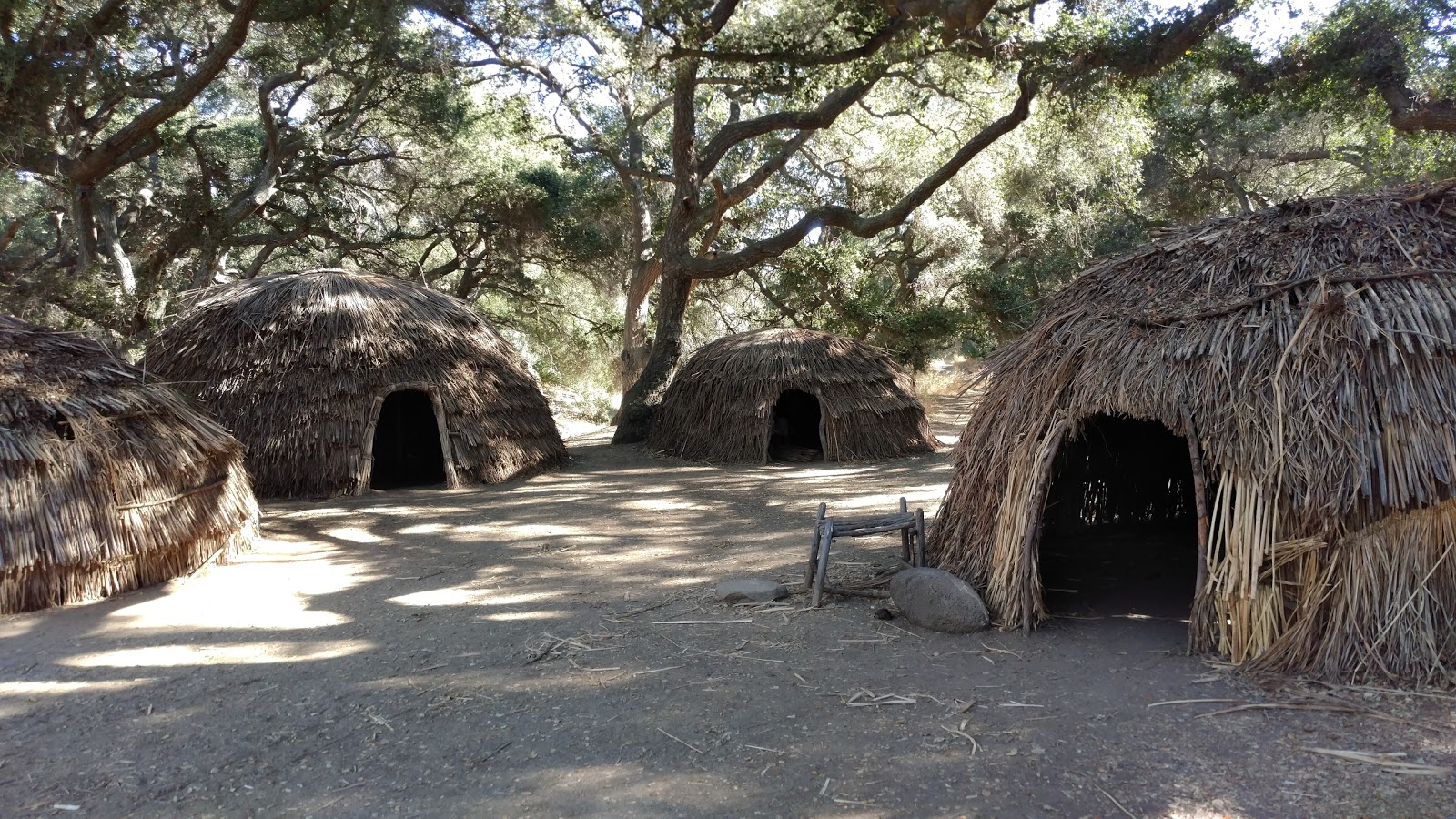 Family Community Forum*
at the
Chumash Indian Museum
Learn about the History and Culture of the Original People of this Land
Saturday, October 23rd – 9:00 a.m. or Saturday, November 6th – 9:00 a.m.
(select one when registering)
Join us for this fun, informative, and interactive community forum event for all ages
at the Chumash Indian Museum, featuring:
• Guided tour of the museum exhibits, including the replica tomol boat
• Short hike to explore the replica Chumash village
• Make your own abalone shell necklace
This specially curated event is geared for all ages – *families and individuals welcome!
Space is limited!
---

This month with Crossing Paths…
What is Crossing Paths? Crossing Paths is an interfaith exploration program brought to us from Soul Matters. The program includes an emphasis on theological grounding, a distinct take on religious pluralism ("Many Mountains, Many Paths") and an abundance of experiential learning while also maintaining a focus on UU youth identity formation. Each month a new religion is explored, including Buddhism, Catholicism, Quakerism, Paganism, and more.
November we will explore…
Judaism!
This program is geared toward our Middle School-aged youth (6th through 8th grade). Each Sunday we will share in discussions, activities, videos, music, and games while we practice our Unitarian Universalist Principles of "acceptance of one another and encouragement to spiritual growth in our congregations" and "a free and responsible search for truth and meaning."
When: Sundays, beginning 11/7 and concluding 11/28
Time: 2-3pm
Where: Fellowship Hall at Chalice (Yes, in person!)
**Masks must be worn by all who attend.
Please RSVP here: https://bit.ly/ChaliceCP. Youth need only show up with open minds and hearts. Attendance throughout the month is strongly recommended. Families need not be members for youth to attend. Friends welcome!
Questions? Contact your Director of Religious Education, Sam Dickerson, at dre@chaliceuu.org.
---
Sign ups are OPEN!
Now is the time to register your child(ren) for the 2022 OWL sessions. Classes are already filling up, so act quickly. This program is open to Chalice families as well as families in the wider community. If you know someone who may be interested, please share this information with them.
To register or for more information: contact Robin Lindsey at OWL@chaliceuu.org.
Classes start early 2022.
---
Halloween Scavenger Hunt
Get ready for a great time at this all ages event!
The Scavenger Hunt list will be emailed to you 4PM, October 29. Use your phone to take pictures around your town of all the items on the list. Collect the photos at your leisure, just make sure to arrive at Chalice between 4-6PM, October 30, to collect your prizes. Special prizes will also be awarded! Bonus points if you show up in costume! Stay after to build your own graham cracker haunted house and visit with friends. *Masks required while attending event at Chalice.
IT WILL BE SPOOKTACULAR!
OCTOBER 30, 2021, 4-6 PM
FELLOWSHIP HALL @ CHALICE UU
RSVP BY OCTOBER 28!
HTTPS://BIT.LY/CHALICESCAVENGERHUNT
---

Starting in November…
Chalice Hangouts for Middle School and YRUU
Middle School – First Fridays
YRUU – Third Fridays
Both evenings 6-8pm
Fellowship Hall @ Chalice
In November…Pizza Party!
Middle School – Nov. 5                  YRUU – Nov. 19
Pizza * Movie * Games * Friends welcome!
For more information, contact Sam Dickerson at dre@chaliceuu.org
or Ellis Rausch ellis.rausch@gmail.com
RSVP here:
https://bit.ly/ChaliceHangout
*RSVPs requested to ensure plenty of food for all.
Please RSVP by the Thursday prior to your chosen Hangout.
**Masks required while in attendance
---

October is Bullying Prevention Month
Everyone deserves to be treated with kindness.
Everyone deserves to feel safe.
Learn more about National Bullying Prevention Month in this video from PACER.
For more information on bullying and how to stop it:
---
Our mission: Religious Education empowers children and youth and supports families with tools to create a world of justice and compassion.