Date/Time
Date(s) - Thursday, April 3
7:00 pm - 9:00 pm
Location
Chalice Sanctuary, Fellowship Hall, and Kitchen
Categories
Saturday, APRIL 12, 2014 – 7:30

SHARON MARKENSON

CLIMATE CHANGE:
A MORAL AND SPIRITUAL IMPERATIVE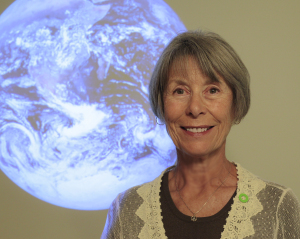 Climate change activist Sharon Markenson will be giving a talk emphasizing what each of us can do to help save the planet:             "there is much more than most of us realize".
A participant in Al Gore's Climate Reality Leadership Training, Markenson will go into detail on:
* Relevant and up-to-date climate science
   * Recent extreme climate events,
   * How global warming affects both natural and human systems, and
   * The political, social, economic and moral fallout of these conditions. 

A discussion on what each of us can do will follow.